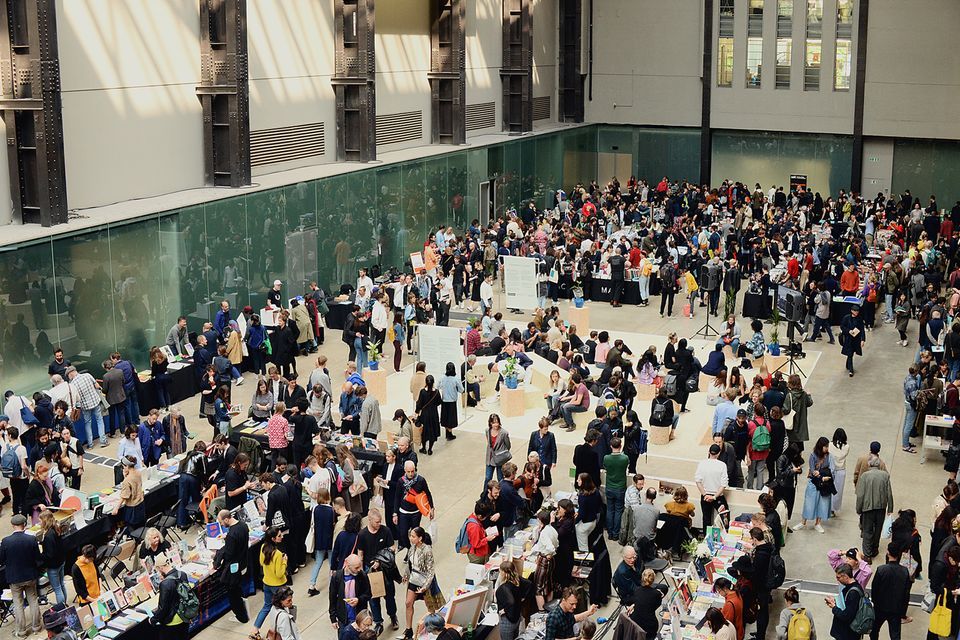 TRINITY AT TATE MODERN

May 2022 /

As part of OFFPRINT book fair I will be talking at Tate Modern with artist and academic Eugenie Shinkle. Come along to find out more about my process, the book and future plans for my work.


---
TRINITY LAUNCH
December 2021 /
Trinity has launched! It is now available for purchase directly from publisher
Loose Joints
. Sign up to my newsletter for more information about events and talks that will be coming up...
---
MOVING LANDSCAPES
Spring 2021 /
Working in partnership with filmmaker and researcher
Rachael Jones
, Moving Landscapes commissions three artists,
Kitty Hillier
,
Rosanna Martin
and Oliver Raymond-Barker, to make new works and develop rich engagement materials in response to walks in the Cornish landscape.
---
GRAIN PORTFOLIO AWARD / FORMAT
Summer 2020 /
Trinity selected for the GRAIN Projects Portfolio Award at Format International Photography Festival.
---
TRINITY PUBLICATION TOUR
Summer 2019 /
Shortlisted for the
Kassel Dummy Award
Trinity will tour a number of venues over the following months including IED Madrid, PhotoIreland, Organ Vida Festival, RAW Phototriennale and Ningbo Photobook festival.
---
KASSEL DUMMY AWARD
Trinity has been shortlisted for the 2019
Kassel Dummy Award.
This new publication brings together work created with the Backpack Obscura whilst on residency at Cove Park arts centre in Scotland. Designed by Loose Joints the book is currently limited to an edition of 10.
Two texts have been commissioned to accompany the images - one by Nick Hunt, author of Where the Wild Winds Are and the other by Martin Barnes, Senior Curator of Photographs at The V&A Museum. Both can be read
here.
---
BELFAST PHOTO FESTIVAL
6-30 June 2019 / Golden Thread Gallery, Belfast
Exhibiting at Belfast Photo as part of London Alternative Photography Collective. Group show with work by Melanie King, Hannah Fletcher, Simone Mudde, Almudena Romero, Dafna Talmor & Edouard Taufenbach.
---
GOONHILLY COMMISSION
May 2019 / Lizard Peninsula, Cornwall
New comission to make a temporary site specific work for Goonhilly Village Green. Eight regionally connected artists have been commissioned to create new work for the project which will take place on 18th May 2019, on Goonhilly Downs.
---
PLANETARY PROCESSING
October - March 2019 / The Photographers Gallery, London
Planetary Processing is a gathering of artists for whom photography is a mode of speculation on geological, celestial and bodily systems. Taking the form of a six-month artist-led Peer Forum, Planetary Processing is funded by Artquest and hosted by The Photographers' Gallery, London.
---
GROUNDWORK WORKSHOPS
May 2018 / Goonhilly Satellite Station
Delivering workshops for schools at Goonhilly Satellite station on The Lizard as part of Groundwork. Supported by funding through Arts Council England, Groundwork is organised by
CAST
(the Helston-based Cornubian Arts and Science Trust) in partnership with
Kestle Barton
,
Newlyn Art Gallery & The Exchange
and
Tate St Ives
.
OF EARTH FOR EARTH PUBLICATION
Winter 2020 /
Work from the Natural Alchemy project has been included in the publication Of Earth For Earth - a dialogue between artists, community representatives, industrialists and educators. It inspires debate about human interactions with the Earth, while our consumption of resources grows ever larger and while the environments on which we depend face an uncertain future.
---
DARK MOUNTAIN PUBLICATION
Spring 2019 /
Work from the Trinity series has ben selected for publication in Dark Mountain; a biannual anthology of essays, conversations, poetry, fiction and art that challenges the root assumptions of our culture.
---
PIC.LONDON
26 - 27 October 2018 / Tea Buillding, London, E2
Displaying work from the Natural Alchemy project at Pic.Up Prints. Organised by Pic.London the market is a destination for art lovers to collect limited edition pieces that embody the fascinating ways artists work with photography.
---
COVE PARK WORKSHOPS
August 2018 / Cove Park Arts, Scotland
Delivering workshops exploring the camera obscura and creative appoaches to bookbinding as part of Hands-On Cove Park, a programme of creative events, workshops and talks for the local community.
---
MEIJBURG COMMISSION NOMINATION
August 2018 /
Nominated as one of the five finalists for the Meijburg Art Commision 2018. This leading art prize will examine the work of multimedia artists with a strong focus on photography, which were selected from a call aimed at the exhibiting galleries of Unseen Amsterdam.
---
COVE PARK RESIDENCY
November 2017 / Cove Park Arts, Scotland
Undertaking a residency at Cove Park supported by a grant award from Cultivator. The residency will be used to explore the unique ecology of the Rosneath peninsula using the newly designed Backpack Obscura.
---
UNSEEN AMSTERDAM
21 - 23 September 2018 / Westergasfabriek, Amsterdam
Exhibiting and delivering workshops at UNSEEN 2018 CO-OP as part of London Alternative Photography Collective.
---
SUSTAINABLE EARTH INSTITUTE
July 2018 / Plymouth
Collaborating with the University of Plymouth's Sustainable Earth Institute - Dr. Paul Warwick, artists Lucy Rose Kerr & Oliver Raymond barker will work together to capture how a community of practice at Plymouth is transforming HE teaching to address the UN Sustainable Development Goals
---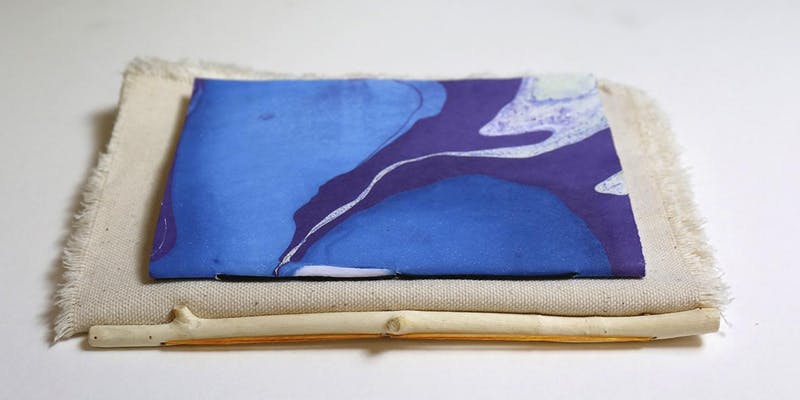 CRAFTSCHOOL WORKSHOPS
August 2017 / Newlyn Art Gallery
Delivering bookmaking workshops as part of
Craftschool,
an exhibition and workshop space that explores the art of making, the connection to materials, the sharing of skills and the repair and recycling of objects to extend their functionality.
---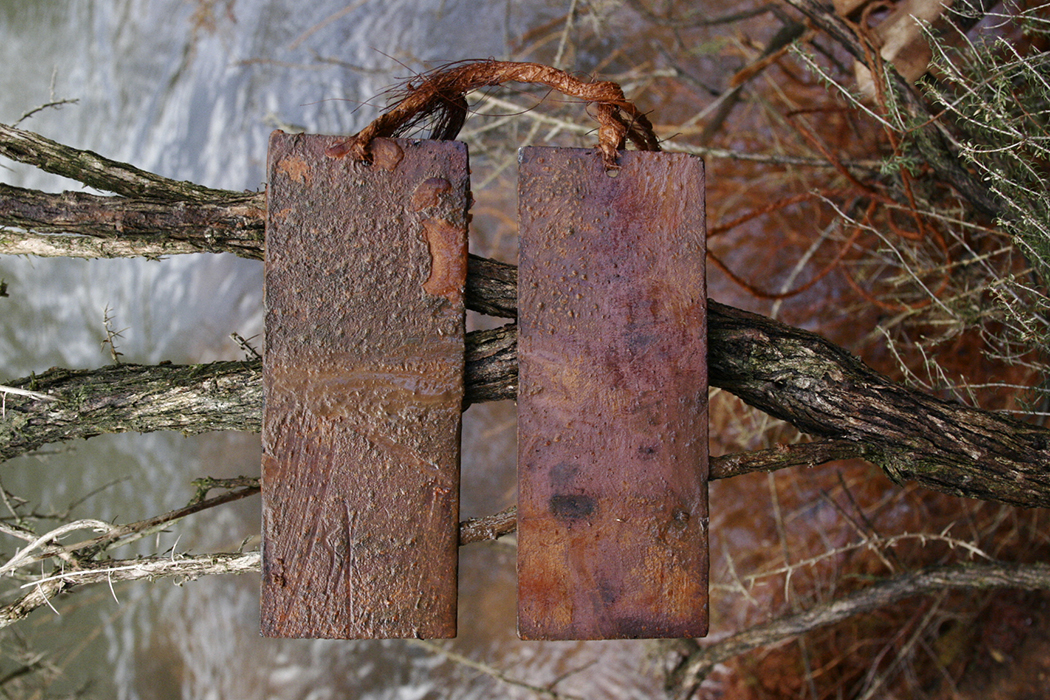 NATURAL TRANSFORMATIONS
10 March 2017 / London College of Communication
Presenting at the symposium as part of Moose on the Loose 2017. A series of short talks from contemporary artists and scientists will explore the relationship between traditional photography and natural transformations. Speakers include William Arnold, Myka Baum, Susan Derges, Nettie Edwards, Garry Fabian Miller, Melanie King, Oliver Raymond Barker, Corinne Silva, Walter & Zoniel.
---